In order to keep your account secure, we recommend you set up one of the security features
How to video:
Step by step walkthrough:
Navigate to the Sole side menu (using the 3 lines at the top left of your dashboard) and select 'Settings'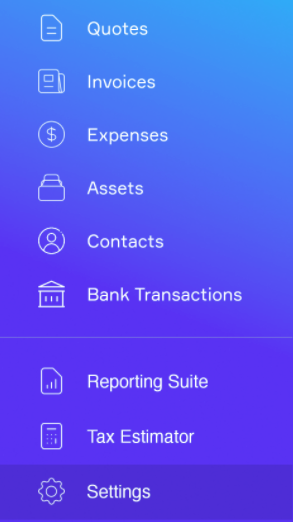 Under the 'Account' panel, select the slider for Face / Touch ID to On in order to configure your account to use Touch or Face ID.
On iOS, both Face and Touch ID log in are available.
On Android, only Touch ID log in is available.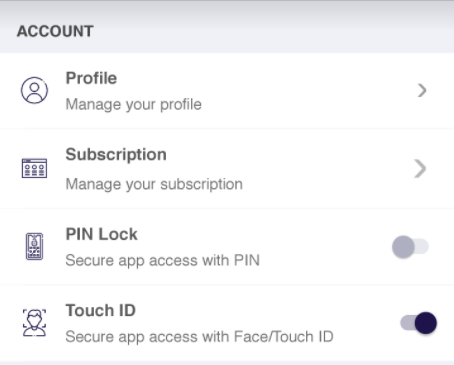 Note: In managing your security, it is important to know that everyone who has face or touch ID on your device will be able to login to your Sole account and access data recorded.